Smart Mobility Solutions for Malls & Retail from Schindler Lifts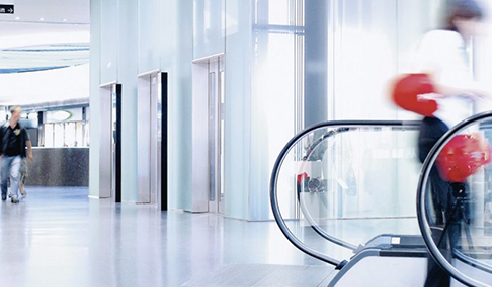 Schindler Lifts remains front and centre for smart mobility solutions in malls and retail with their extensive range of high-quality, reliable, safe, and efficient escalators and elevators.
Smooth Planning & Fulfillment
Providing customers with a great shopping experience does not necessarily focuses on the number of high-end retail stores available in a shopping centre, rather accessibility, continuous movement, and safety provisions are also a necessity.
Schindler Lifts' smart mobility solutions allow a seamless flow of pedestrian traffic especially at peak times, like weekends.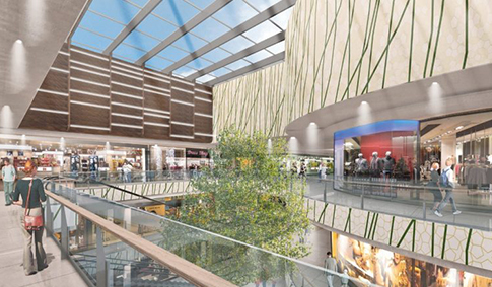 Accurate & Accessible
The Schindler Lifts smart mobility solutions experience starts from the initial planning stages right through to installation and maintenance. The team can assist you in finding the right product and estimate its energy consumption.
Schindler Lifts' smart mobility solutions for malls and retail are safe and easy-to-use with the best travel and stop accuracy in the building and construction industry.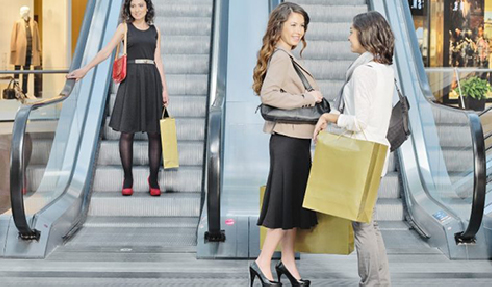 Find out more about smart mobility solutions today. Contact Schindler Lifts or visit www.schindler.com.