Agent-resistant Lockboxes & Contactless Locker Locks from KSQ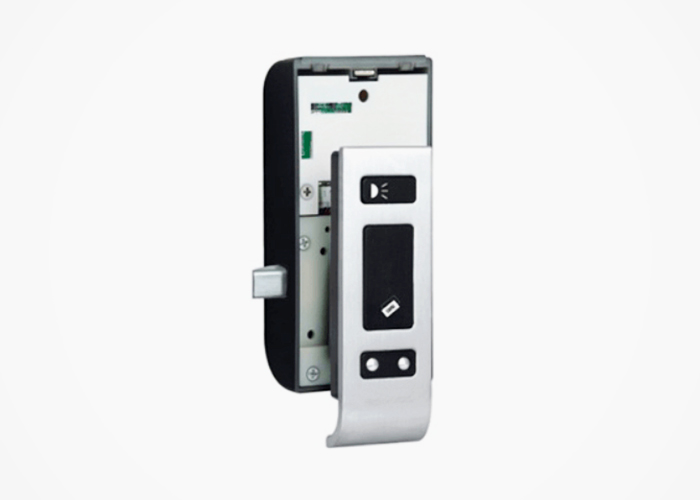 Keywatch Systems Qld (KSQ) supplies agent-resistant key lockboxes and contactless locker locks to enable specifiers to continue to secure assets during the ongoing pandemic.
All key lockboxes from KSQ are non-electronic and can withstand regular cleaning with agents. These locks are ideal for applications where they may be deemed a common touch point and subject to a rigorous cleaning regiment; Without any components that could be damaged, key lockboxes can be regularly wiped with mild soapy water. KSQ also recommends using cotton buds to get in between buttons and into crevices.
Alternatively, upgrade your security with KSQ's contactless C1100M card reading locker lock. Featuring MIFARE capabilities, these locker locks provide a completely touch-free solution for single and private users. Additionally, not only are these locker locks COVID-safe and smart, they are also stylish with a slimline profile with polished alloy faceplate.
For more information regarding agent-resistant lockboxes or contactless locker locks from KSQ, visit keywatchsystemsqld.com.au.