Secure Smart Keybox from KSQ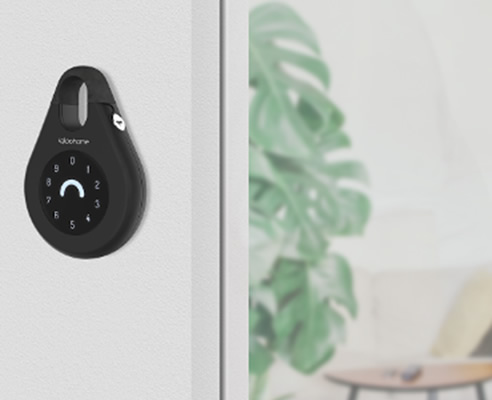 The perfect solution for Airbnb hosts for providing access to keys or card keys for guests.
Igloohome Smart Keybox is the perfect solution for providing access to your home, rental property, boat, caravan, car, holiday cabin or anywhere you need to provide a physical key for access.
Igloohome Keyboxes and locks enable you to access or send an encrypted key from your mobile phone or tablet to anyone anywhere without WiFi, the Internet, LAN power or cabling! Send a permanent PIN, one-time PIN or a PIN that opens the property at a future start date/time and only works the Keybox until a finish date/time. You get notifications when the PIN is received and every time the PIN is used to open the lock. No fees or licenses, no ongoing charges or renewals, and a free App download.