Easy Assemble Retail Shelving from Ankor
Easy to assemble, retail shelving from Ankor Merchandising Systems is lightweight, diverse, durable, easy-to-install, relocate or dismantle. The fully integrated retail shelving system enables the structure and layout of merchandise to be easily altered without the need to remove the entire wall fixture.
Ankor takes pride in supplying retail shelving products that are both functional and aesthetically pleasing. Ankor's range of innovative and quality merchandising products includes slat panels, internal slat panels, fixed wall slat panels, aluminium panels, and post wall systems suitable for different types of retail applications.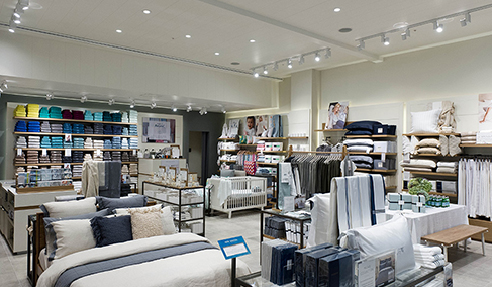 The easy assemble retail shelving solution reduces installation time by up to 30%, and changes the standards of shopfitting. Updating retail display products has never been easier with Ankor.
Contact Ankor or head over www.ankorsystems.com.au for more information today!