Top Hat Profiles from Rondo Building Services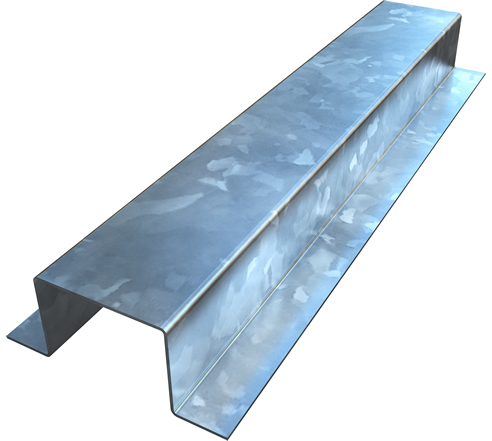 Introducing 22 New Top Hat Profiles
Due to the increasing popularity of external facade systems, and the relative demand to provide customers with a wider variety of quick and easy construction options, Rondo has substantially increased its range of Top Hats to provide a total of 22 profiles. The extended range consists of 11 different sizes in both 0.75bmt and 1.15bmt to suit a wide variety of customer requirements. The new range is available immediately and additional sizes can be made to order (lead times and minimum order quantities may apply).
In extending the range, Rondo has introduced a new part number sequence to make it easier to identify each Top Hat. The existing range of Top Hats will also take on new part numbers, however Rondo will continue to accept old part numbers to ensure smooth order processing.
For more information on Rondo's new range of Top Hats, visit www.rondo.com.au or contact one of our Technical Representatives at your state Rondo Sales Office.