Classic Exhibition Stand from Octanorm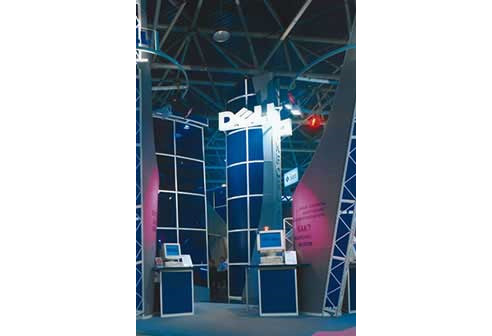 OCTANORM is recognised around the world for its classic exhibition system characterised by the eight sided pole and beam profiles. It stands for quality, versatility and integrity.
But now OCTANORM's exciting new generation of extrusions and accessories provides the designer with even greater scope and freedom.