Flat Roofed Patio Pergola Sydney from Pergola Land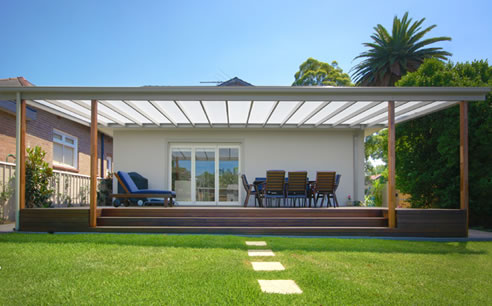 A Flat or Sloping Roofed profile is the simplest Patio Pergola form, they are low maintenance and great value. Pergola Land builds a variety of patio cover brands with class leading professionalism and service.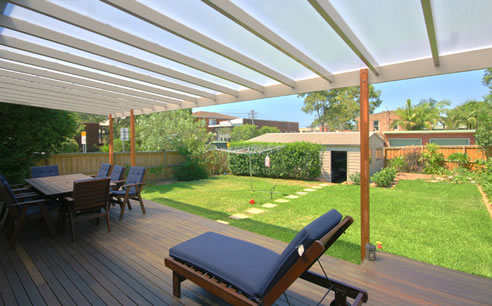 A pergola or verandah could transform your backyard, front yard, balcony or even the side of your house into a new entertainment area for you and your family to enjoy all year round. It could add tens of thousands of dollars to the value of your home. And reduce the heat that hits the rooms in your house.
1300 655 979
02 9980 2911
Unit 19/10 Pioneer Avenue, Thornleigh, NSW, 2120