Wheelchair Disability Access Lifts from Platform Lift Company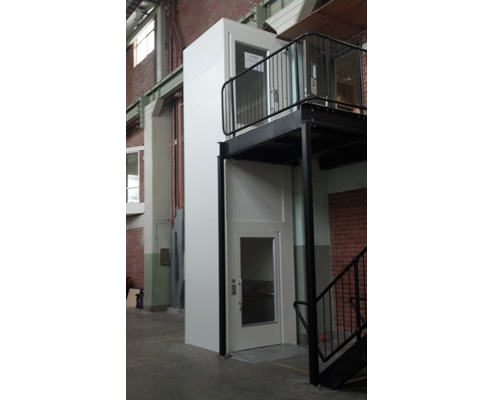 Platform Lift Company walks on water
Platform Lift Company, Australia's leading supplier, installer and maintainer of wheelchair disability access lifts, commercial elevators and residential lifts, is walking on water with their new client.
Platform Lift Company's Victorian office has installed a stylish Artico 7000 lift in Melbourne Water's newly refurbished control room as part of the Victorian Government owned business' commitment to provide a safe, healthy and enjoyable working environment.
"Their timeframes were tight and we met them," said Platform Lift Company's Dave Galbin.
The state-of-the-art lift was necessary to meet DDA standard.
"DDA law applies in all areas of public life, and specifically access to public premises. This means that premises and related facilities should not impede the use in any way by people with disabilities,"
said Graeme Innes, Deputy Disability Discrimination Commissioner.

NSW:
02 9932 3600
VIC:
03 8651 2999
NSW: Balgowlah Business Park, Unit 1, 28-34 Roseberry Street, Balgowlah NSW 2093
VIC: 43 Bakehouse Road, Kensington, VIC, 3031