Why use HYDRO's POLYMER Concrete Pits?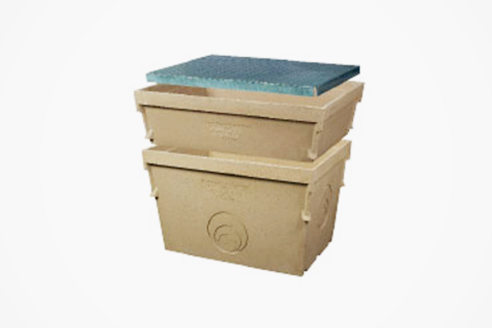 Hydro Construction Products are leading suppliers of versatile polymer concrete pits, pit extension risers, and modular cable duct. With these top-of-the-line products, Hydro continues to diversify their premier range of water management solutions to meet the demands of the building industry in Australia.
At a glance
The manufacturing process of polymer concrete incorporates the tough composition of natural minerals, such as quartz, granite and basalt. Then, the raw materials are bound together in a mixture of polyester resin. The end-product of the manufacturing process are polymer concrete pits that are low in weight, yet high in mechanical strengths, dielectric properties, and resistance to compression, chemicals, and water ingress.
With unwavering quality, Hydro proves to be the ideal choice for pit solutions in residential, commercial, and government properties, including streetscapes, pedestrian areas, domestic driveways, parks, car parks, schools and service stations.