Top Indoor and Outdoor Glazed Porcelain Tile Concepts of 2017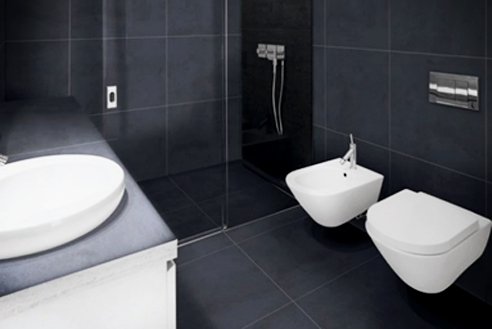 The New Year ushers in a refreshed set of trends for outdoor and indoor glazed porcelain tile applications, in both residential and commercial spaces. With trusted experience and expertise for over 50 years, Johnson Tiles continues to be the one-stop shop for the finest selection of tiles to bring contemporary design projects to life.
New Year, New Trends
Going natural is the movement to look forward to this 2017. Industries from across the globe are hopping on the bandwagon for environmental protection, making the switch from conventional building methods to more sustainable options. In the Australian tile sector, going natural is even taken in the visual sense. Wood looks, masonry interpretations, textiles, stone, and other nature-inspired designs are predicted to be big outdoor and indoor glazed porcelain tile concepts for a variety of projects.