Customer Focused Tile Manufacturing Service by Johnson Tiles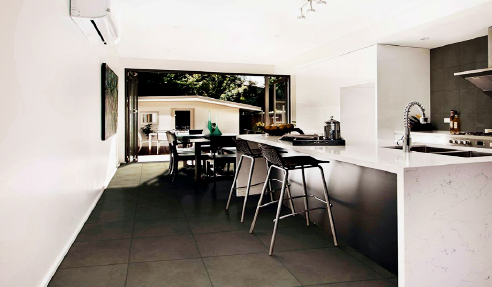 Customer focused tile manufacturing services are hard to come by, especially with the onset of tile imports from overseas. With the rising trend of freight and logistics costs, it's better to procure materials backed with efficient local product support and extended client-friendly guarantees.
Johnson Tiles, proud makers of porcelain and ceramic tiles for indoor and outdoor use, are one of the best companies that offer a comprehensive 10-year Guarantee for all their products. Their current warranty statement was launched in April 2009 and covers products marked as "first quality." First Quality means that all products of Johnson Tiles, are given to the client without defect and guaranteed safe for use.
To those who have recently purchased, or those who are considering to buy Johnson Tiles for your project, here are a few pointers to get the most out of Johnson Tiles' services:
Check your tiles before laying - Laying the material means that the design, colour, dimensions and the overall quality of the tile, has passed the developer and tradies' standards and they have accepted the material for the application. Once the tile has been installed, any claim will no longer qualify for the guarantee.