Disabled Access Platform Lift from Platform Lift Company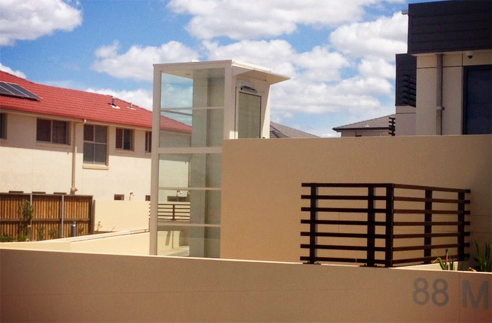 Brisbane's Eagle Street Pier Project
RAISE Lift Group has supplied and installed a state of the art 4M disabled access platform lift to service several award-winning restaurants at Brisbane's Eagle Street Pier, famous for providing the best views and food in Brisbane.
RAISE Lift Group's Simon Phillips said, "the Platform Lift Company specialises in providing disabled and limited mobility access for all. On this occasion, we were able to provide access to Brisbane's finest restaurants including ARIA, Il Centro, Cha Cha Char, Saké, and George's Paragon Seafood Restaurant."
RAISE Lift Group's motto is "access for all" and we continue to strive for this by providing our clients high quality, efficient, safe and compliant disabled access solutions. We supply, install and maintain disabled access lifts. We offer our clients a range of DDA and BCA Compliant disabled access lifts. Our products are suitable for residential and commercial projects and designed for internal or external usage.

NSW:
02 9932 3600
VIC:
03 8651 2999
NSW: Balgowlah Business Park, Unit 1, 28-34 Roseberry Street, Balgowlah NSW 2093
VIC: 43 Bakehouse Road, Kensington, VIC, 3031