World Class Industrial Pipe Solutions from Vinidex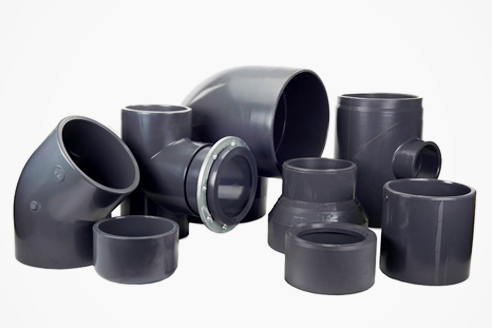 Vinidex offers a variety of Industrial Product Systems that include pipe, fittings and valves across a wide range of applications. Vinidex Pty Ltd, as Australia's leading manufacturer and supplier of pipe systems and solutions, has released a range of Industrial Products to the Australian market.
These products are for use across a variety of applications including double containment, acid waste and drainage, seawater, pharmaceutical, building construction and civil engineering. These products are sourced through the global network provided by parent company Aliaxis and exhibit the same high standards as our existing product range.