Commercial Window Tinting from Premier Tint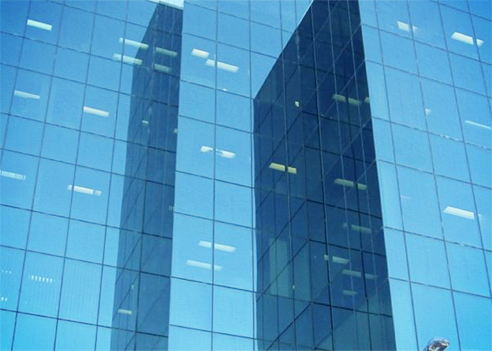 Commercial window tinting stops heat, glare and damaging UV rays from entering your office, warehouse or shop and prevents cool air from escaping, keeping your work space cooler for longer. As a result, less energy is required to keep your business at an optimum temperature, which saves on energy usage and operational costs. Commercial window tinting can also improve the safety, aesthetic appeal and security of your business.
For more information, visit premiertint.com.au.