Timber Door Restoration and Sealing with Ventrolla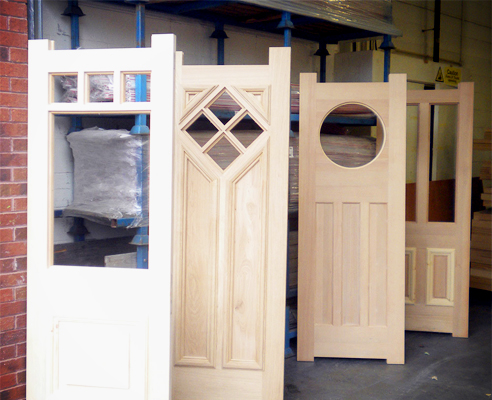 Doors in period properties can be ill-fitting due to building movement over the years and can be draughty; unless they have a high-grade sealing system installed. A door's energy performance can be upgraded using the same principles used on sash windows, and can be fitted into Front Doors, Patio Doors, French Doors and Internal Doors.
As with our sash window renovation process, Ventrolla's two-part service in relation to doors begins with the renovation of the original timber. The second part is draughtproofing using the unique Ventrolla Perimeter Sealing System (VPSS). Using the same materials we use on sliding sash windows ensures the same high results.