Custom Marine Grade Stainless Steel Grates from Hydro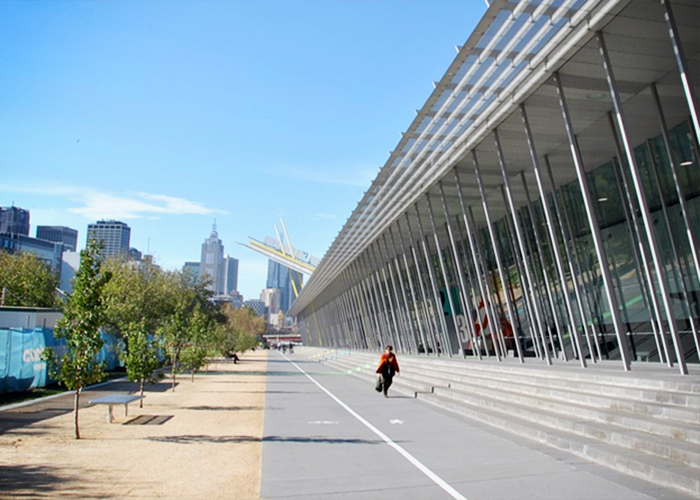 The successful $300 million urban redevelopment of the Melbourne Convention & Exhibition Centre in 2018 has been achieved through the partnership with the Victorian Government and private partners. Forecasted to attract big events and 70,000 more visitors annually, an appropriate drainage solution was needed for this project. Locally supplied, Hydro's custom marine grade stainless steel grates delivered exceptional results.
The renovation plan included an expansion of the MCEC's original structure, a new 4-star hotel, and a multi-level carpark. A highlight of this project is the indoor-outdoor central hub designed to be the access point for all guests and where customised steel grates from Hydro were utilised. Because of the scale and nature of the design, the drainage solution must be functional yet visually appealing, versatile, and most of all, adherent to the highest safety standards.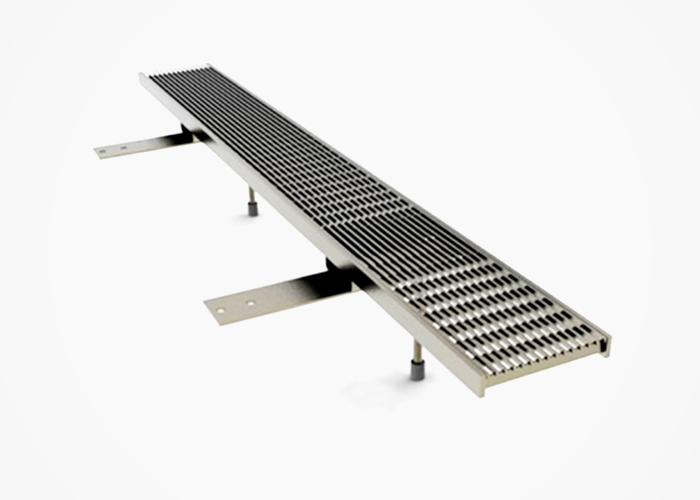 Aside from just an efficient drainage system, a project of this magnitude requires a secure and walkable finish for both pedestrians and maintenance vehicles. Melbourne Convention Centre's new expansion benefited from Hydro's stainless steel wedge wire heelguard grating for its efficient drainage and aesthetics; Visual continuity between the old and new sections of MCEC was also a consideration.
The environmental design of the Melbourne Convention & Exhibition Centre has set a global standard for sustainable convention centre design, having been awarded a 6-star Green Star rating by the Green Building Council of Australia, as well as gold certification by the foremost tourism certification group, EarthCheck.
For more information on Hydro's custom marine grade stainless steel grates, head on over to hydrocp.com.au.