Safe Polymer Electrical Pits for Schools from Hydro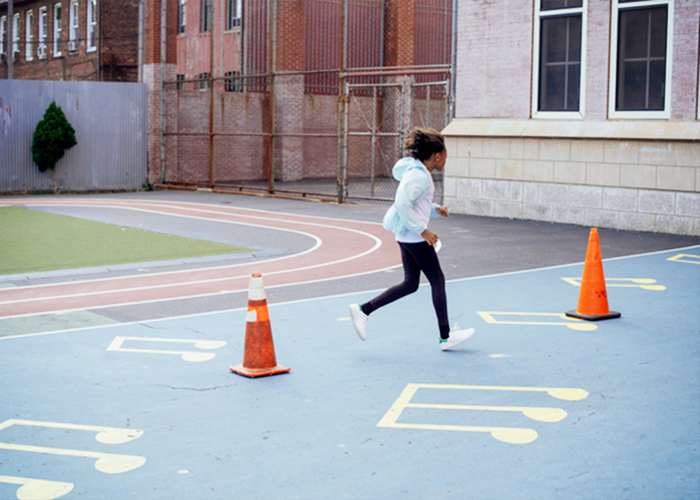 For constructing schools where the welfare of students and staff is a prime consideration, effective electrical cable management is necessary to protect people from potential accidents. Hydro Construction Products, the leading manufacturer of trafficable electrical pits in Australia, presents their highly efficient and safe polymer electrical pits ideal for schools, parks, and other communal area applications.
Designed with remarkable durability, Hydro's modular cable pits are made from top-quality non-corrosive polymer concrete and can withstand exposure to liquid chemicals plus extreme temperatures. This makes them ideal for areas where strict outdoor surface accessibility is required such as parks where foot traffic and weather changes are frequent. Entirely frost-proof, this polymer cable management solution is ageing resistant and impervious to wear.
Compared to traditional cement concrete, Hydro's polymer cable pits are maintenance-free, lightweight, and manageable. The majority of these modular pit systems can be lifted by just one or two people. They are easily workable with grinding disks, masonry drills, and chisels with no steel reinforcement required. For cover options, builders can specify galvanized steel or duct iron. Various depths and widths can be supplied depending on your project's requirements. And for larger, continuous access ducting, Hydro's polymer cable pits can be specially manufactured to suit custom specifications. Aside from school settings, typical uses for this exceptional cable management solution are parks, car parking, pedestrian paths & walkways, domestic driveways, and streetscapes.
Learn more about these safe polymer electrical pits for school parks from Hydro by heading over to www.hydrocp.com.au today.