Shutter Concepts proudly presents work with The Seymour Group and Watpac Developments on oceanfront living.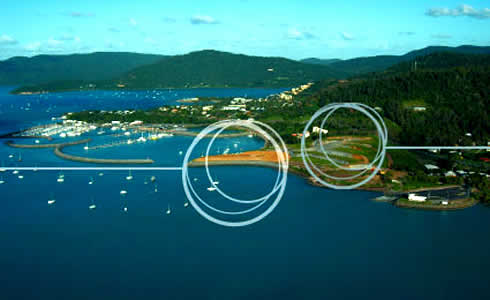 Shutter Concepts is proud to be working with two of Queensland's most respected property developers, The Seymour Group and Watpac Developments on a signature oceanfront lifestyle development. Peninsula Apartments located at Airlie Beach, the heart of the Whitsundays, Australia, is a place where sleek style and sophistication blend to become one.
The modern architecture has been blended in with its idyllic location to provide unrestricted views across the Whitsunday passage. Numerous Shutter Concepts products have been implemented into the development to allow owners to take full advantage of their surroundings. SC300 blades have been used throughout as sun shades, whilst the SC90 blade has been used in various ways including as fixed and adjustable, and implemented as gates and doors. Fixed louvres have also been used in the basement area to allow ample ventilation. Throughout the development ventilation has been maximised without compromising security.
Shutter Concepts is excited to be working on such a breathtaking development.