China Confidential - choose manufacturing in China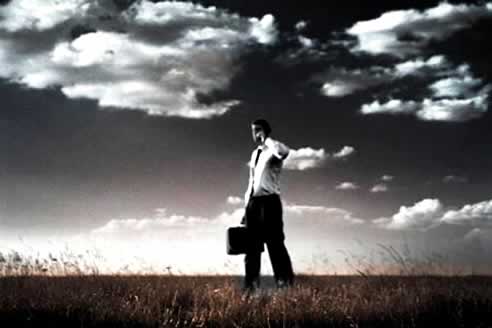 Moving Offshore?
"For a company serious about emerging market opportunities, creating the appropriate organization is paramount; this can mean having skills, knowledge, and experience in procurement, quality, engineering, and product development. The 'cultural composition' of the sourcing organization should be a mix of expatriates to serve as liaisons to the domestic facilities and indigenous staff to facilitate solid collaboration with the supplier. Typically, the closer the relationship and collaboration, the less cost and risk incurred overall." Deloitte, 'Sourcing in the Global Factory', 2008.
Why Choose Manufacturing in China?
Manufacturing in China is recognized as being the best cost option, with Chinese manufacturers able to produce an enormous variety of quality products. From management of the factory in China, to delivering the finished articles your doorstep, the process starts with choosing the optimum manufacturer in China to save you money and give your company the leading edge in the marketplace. Whether you are interested in existing or new product development, China Confidential is equipped to find you the right manufacturer in China.
China Confidential offers a convenient and affordable means to import from China with minimal risk. We reduce the time, cost and stress involved in sourcing products and importing from China, allowing you to concentrate on the important day-to-day operations of your business. China Confidential negotiates on your behalf the best trade terms for all Chinese imports - we locate quality manufacturers, conduct inspections of goods, manage ongoing supplier communications and even facilitate the logistics regarding your import from China. Forget constantly flying to China, import with China Confidential today!