Downes Wholesale Nursery now at Theresa Park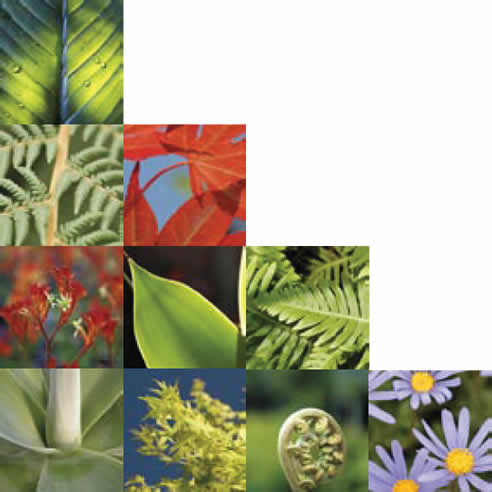 Now open, our massive new location. Theresa Park is an incredible 145 acre super nursery with a capacity of over 1.5 million plants ranging from Tubestock to 1000 litre containers.
Check our website for photos and updates, wwwo.downesnursery.com.au. Delivering daily to Sydney Metro, Central Coast, South Coast and weekly to Queensland, Victoria and everywhere in between.
We are the only place you need shop for all your plant supply needs and our business is growing. Come and see why Sydney's largest landscapers are using us.