European commercial lifts by Lift Sales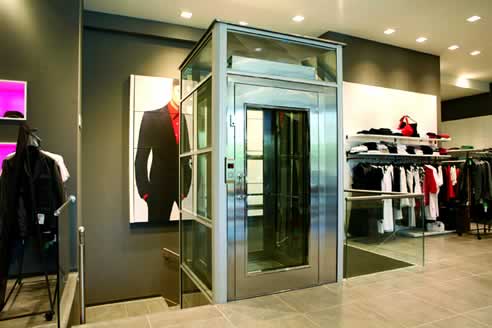 Lift Sales Pty Ltd specializes in customized lifts for commercial, residential and home applications. Lift Sales utilizes Kleemann the European Lift cabin specialist. Lift Sales will pleasantly surprise you with how little it costs to customize your commercial lift to create that special look or enhance the feel of your building. It is possible to customize your lift and still be under your budget! Contact Lift Sales to obtain a brochure of the wide range of options: glass, mirrored stainless steel, timber or stone finishes.
Lift Sales is a boutique provider specializing in high quality customer support for customers who want to be well informed and in control of their project. Lift Sales views each project as unique, to facilitate correct equipment selection and finishes the person who sells you the lift project manages the job!