Lift Sales residential stair lifts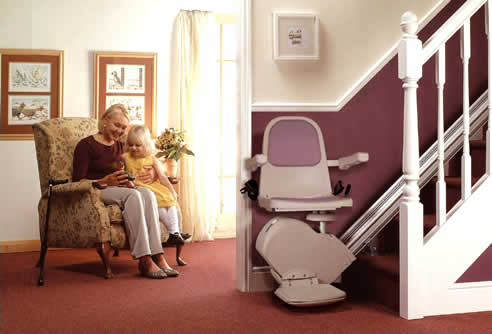 Lift Sales Pty Ltd Melbourne offers a wide range of stair lifts, home lifts, residential lifts and commercial lifts. The Director of Lift Sales, Andrew Lewis has been supplying access solutions for people with limited mobility for the last 10 years. Lift Sales is a small company offering a personalized service. We ensure that each customer's needs and wants are carefully considered before offering a range of options. The Lift Sales product range covers a rise of two steps with a simple stair lift to six storey buildings!
If you require some initial advice or a brochure please contact Andrew Lewis at Lift Sales 03 9580 6202 or visit our web site www.liftsales.com.au.