Brera glass mosaic tiles by Rocks On Hard Surface Solutions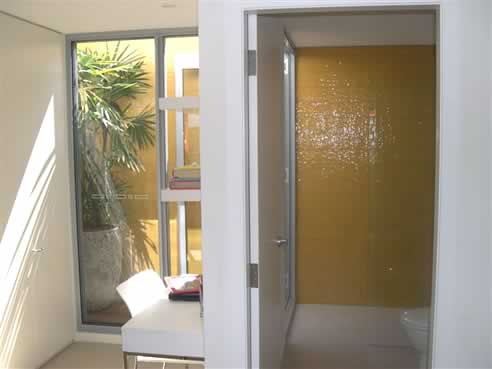 Brera is a series that reflects the boldness and simplicity in the art, history & architecture of Italy. Produced exclusively in Maranello, the exquisite bright colours of Venetian parties come to life in these linea proposals of reflective glass with a hint of encased gold. This very special mosaics will brighten any interior or exterior design environment.
Suitable for all residential and commercial areas; including bathrooms, kitchens, swimming pools, restaurants & boutiques for both floor and wall.