Coldbuster under carpet floor heating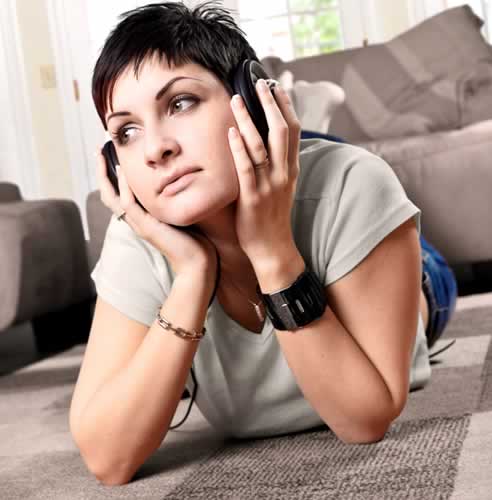 Underfloor heating may conjure the image of warm bathroom tiles, but what about carpeted rooms? Thankfully, a warm carpet isn't impossible. Coldbuster carpet heaters come in 16 sizes and are quickly installed to suit every room. The carpet heater will be installed over the top of your underlay.
Not only is it quick to install, the Coldbuster under carpet floor heating mats are also safe. With their waterproof elements which are fully earthed and connected to a RCD circuit, you're protected from any potential shock hazards - the carpets can even be steam cleaned. The heaters don't emit any Electro Magnetic Radiation or Volatile Organic Compounds.
It won't affect the height of your floors as it's extremely thin - only 1mm thick. The automated thermostat functions and settings are another terrific feature that make heating your home a cinch. For warm and toasty carpet underfoot, look no further than Coldbuster carpet heating.