Speedheat environmentally friendly floor heating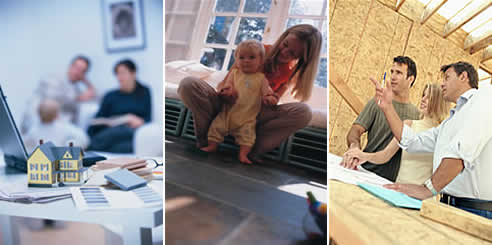 As the largest manufacturer of electric radiant floor heating, Speedheat floor heating has produced quality heating solutions for over two decades. Speedheat floor heating is currently heating more than 30 million square feet throughout Australia, Africa, America, Europe, the UK and more.
In addition to our excellent reputation for quality, reliability, and service, all of our products are designed, engineered, and manufactured in accordance with the National Electric Code and is UL-listed for safety assurance.
Economical Heating Choice
Electric radiant floor heating is far more cost effective than traditional central heating systems. We believe Speedheat floor heating systems have a running cost saving value of between 15% - 40% over central heating. This is possible simply by having greater control over the heating systems by heating up a single room, or the entire home or building when you want to. Compared to traditional central heating systems, Speedheat floor heating systems heat up the same area, with a lot less energy, reducing the overall running costs.
Environmentally Friendly
Speedheat floor heating systems do not emit smoke, fumes, dust, volatile organic compounds (V.O.C's) or electromagnetic radiation (E.M.R.). The quick response time and low power requirements of Speedheat floor heating systems promotes the economic use of electricity as a power source, contributing greatly to the benefits of sustainable design and efficient energy use. Minimising the use of electricity in turn, has environmental benefits by minimising greenhouse gases.
Complete Comfort Solution
Speedheat floor heating franchises and agents take the design responsibility for the floor heating system, taking out the complicated and time consuming calculations to ensure good system design in order to prevent costly mistakes.
Thousands of happy clients throughout Australia (and the world) have relied on the Speedheat floor heating franchise and agent network for reliable service, unparalleled expertise and superior floor heating systems that offer comfort, economy, efficiency & control.
Speedheat Australia Pty Ltd is taking part in the HIA Home Show, coming to the Melbourne Exhibition Centre from 15 to 19 April. Come and see us on stand number O16, we're excited to show you the latest of what we have to offer!