Stainless Steel Clamps from Iplex Pipelines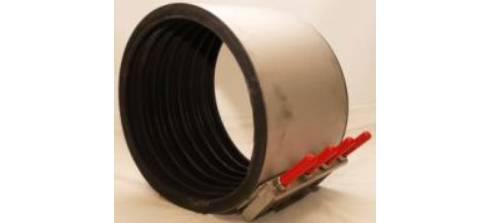 As part of Ipex Pipelines range, they produce Stainless Steel Clamps.
Their range includes:
Stainless Steel Repair Clamps
Stainless Steel Tapped Clamps
Stainless Steel Off Take Flanged Clamps
Stainless Steel Sewer Off Take Clamps
A modern research and development culture has ensured we are at the forefront of product development. Customer needs are met with purpose-designed and built products. We offer products which are safe, ecologically sustainable and environmentally friendly.