Gloss Bevelled Edge Tiles by Johnson Tiles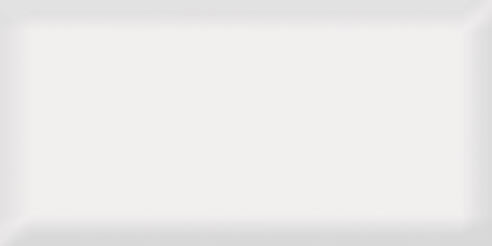 For those who are into the brick look but want a smooth finish, gloss bevelled edge tiles are the go-to tiling material to use. Traditional tiles are typically flat and two dimensional. Gloss bevelled edge tiles offer an embossed look that provide texture and stunning appeal to the entire area of application.
Johnson Tiles Australia offers a broad range of tile options, including gloss bevelled edge tiles. Available in both neutral and accent colours, these ceramic wall tiles make a great alternative to the typical white tile. Because of the edges of the tile, it is neither too plain nor too extravagant for any wall application. It can be used for kitchens, bathrooms, and other wet areas because of its mould and mildew resistant properties.
How to Incorporate Gloss Bevelled Edge Tiles into your Home
The internet is swarmed with design ideas and inspiration on how to use gloss bevelled edge tiles. Because of the overwhelming amount of resources for this topic, here is a narrowed down list of the best ways use this versatile product:
1. Half 'n' half - Install the tiles halfway up the wall and paint the rest with the same colour or a different shade that complements the tiles. By doing this, homeowners can get the best of both worlds.
2. Add lighting - Using any light and directing it to go down the tiled wall will give shadows to the tiles and further enhance the embossed effect. Featured lighting improves the functionality and aesthetics of any room.
3. Use the Chevron Pattern - For those who are feeling a bit more adventurous and experimental, try using the chevron pattern. Also known as the herringbone pattern, this provides a graphic and geometric approach as opposed to the traditional way of horizontal and vertical cladding. This look can be achieved by placing the gloss bevelled edge tiles in a diagonal position. The finished look is a zigzag or woven pattern that will certainly spice up any kitchen or bathroom.