Visit Johnson Tiles Showrooms Today!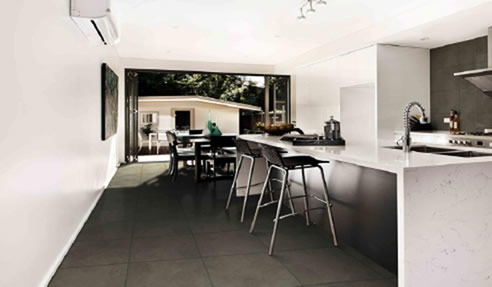 Johnson Tiles is a trusted industry leader in the design, manufacture and distribution of porcelain floor tiles, porcelain wall tiles, and other world-class tile solutions for various applications. The Australian-owned and operated company has provided more than 50 years of excellence in the tile manufacturing sector. With impeccable taste and superb craftsmanship, the Johnson Tiles catalogue continues to expand further to international markets.
Where are Johnson Tiles Showrooms Located? Johnson Tiles makes it possible for architects, interior designers, and homeowners to see their products in full display through their various showrooms and sales outlets across Australia.
Johnson Tiles - Bayswater, Melbourne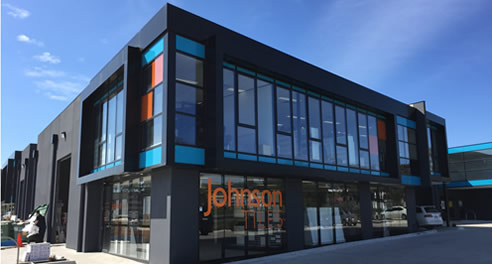 Johnson Tiles hosts two showrooms in the city of Melbourne. The Bayswater showroom and sales outlet is located in Unit 1 along 843 Mountain Highway. The branch is open from Monday to Saturday, with operating hours from 7:30am to 5pm on weekdays, and 8:30am to 3pm on Saturdays. The Bayswater staff can be reached via telephone on (03) 9721 3305 or (03) 9721 3356.