Acoustic Hanger Isolators from Rondo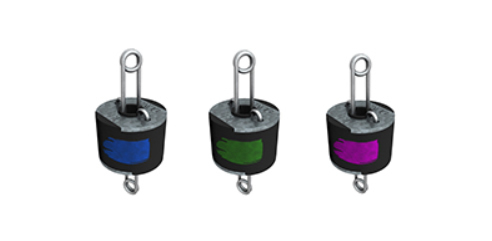 Rondo have now introduced two new Acoustic Hanger Isolators to better accommodate lighter weight ceiling systems, and with this, superseding two of their original units.
The new range of isolators, that Rondo are now offering, are able to provide the all-important Impact Sound Insulation of areas beneath trafficable floors. This is done by offering acoustic and vibration separation between the ceiling system and the supporting structure.