Sound Rated Access Panel from Rondo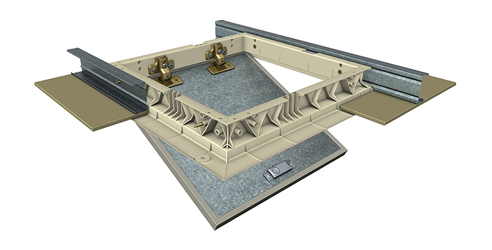 The Rondo PANTHER® range of Metal Face, Sound Rated and Fire Rated Access Panel Systems have been designed to meet the requirements of the Building Codes of Australia and New Zealand for both Domestic and Commercial installations.
Rondo PANTHER® Access Panel Systems are designed for internal installation only in both stud and masonry walls and suspended ceiling systems as required. The prime purpose is to provide access through a suspended ceiling or a wall to enable simple maintenance and adjustment of services within.