ISO 9001 Certified Assurance from RAiSE Lift Group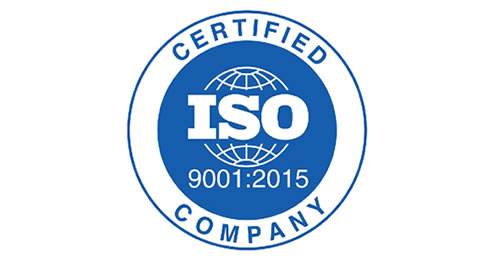 RAiSE Lift Group is ISO 9001 certified, so our business functions in a disciplined way to deliver and maintain gold standard process and customer satisfaction.
ISO 9001 is a quality endorsed company that certifies a business operates in a disciplined and systematic way.
ISO ensures:
Business functions in a disciplined and systematic way
There is a common, understood system of consistent and repeatable processes
We will experience fewer failures in quality of service or product
Our people are clear about what to do, and how; they do not spend time 'making things up' or 'finding things out' or reinventing wheels
We have more or better business because we can sell to new markets or having the endorsement distinguishes us in the marketplace
We know more quickly if things are going wrong, and where
We stop spending money or time on the same problems - many problems have been resolved permanently. If another should occur, we have the resources and skills to identify and resolve it faster
Better management control and reporting
We do not scratch heads wondering how to respond to tenders or other questions asking about our quality system, because we know!
All installations are conducted by RAiSE Lift Group staff, not by sub-contractors. RAiSE Lift Group delivers on-going preventative maintenance to ensure our lifts longevity and all our installations are conducted by our staff who share in this philosophy.
Our Project Managers and Technicians continually receive in-house training for site safety. Keeping up to date with OH&S regulations is part of our vision for safe work practice.
NSW:
02 9932 3600
VIC:
03 8651 2999
NSW: Balgowlah Business Park, Unit 1, 28-34 Roseberry Street, Balgowlah NSW 2093
VIC: 43 Bakehouse Road, Kensington, VIC, 3031