Stencil Patterned Concrete Sydney from Designer Concrete Coatings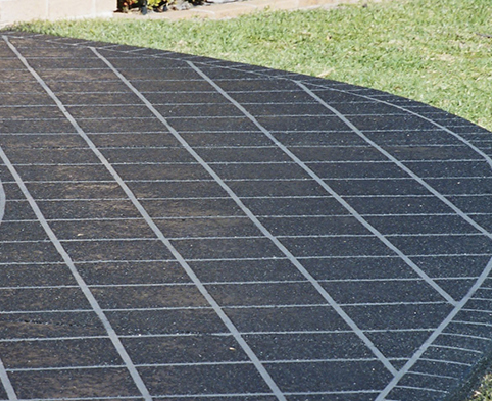 Custom hardscaping can be expensive but not with Stencil Patterned Concrete from Designer Concrete Coatings. Our stencilled concrete system allows business and home owners to achieve a bespoke brick, tile, or stone look for a minimal cost and considerably less maintenance.
With stencil patterned concrete from Designer Concrete Coatings, you can take advantage of contemporary pattern options and a wide range of colours. With over 65 years of combined experience, the Sydney-based company offers unrivalled customer service and product support.
For a stylish hardscaping solution and more information regarding stencil patterned concrete, visit www.designerconcrete.com.au today.