Ideal Shallow Drainage Channel for a Limited Trench Depths from Hydro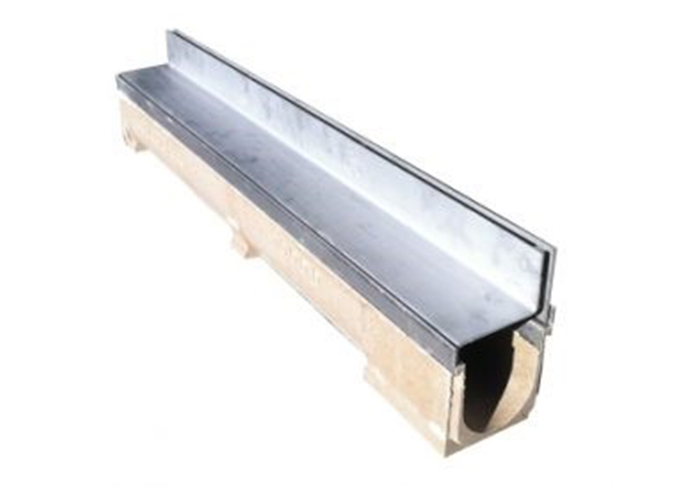 Hydro Construction is a proud supplier of MEA Supreme Polymer Concrete Channel systems as they are the most ideal shallow drainage channel in the Australian market. They address demand for reliable water management solutions with limited trench depth. They are trusted by engineers, architects, and specifiers for the drainage channels inherent strength, resistance to chemicals, and other benefits.
With more than 16 years of experience in the industry, Hydro has earned maximum expertise in water management systems. The team has been consistently diversifying their premier range to stay on top of the growing trade, and the increasing pace of smart architectural developments. Key to Hydro's success is their long-standing partnership with MEA Group, a renowned manufacturer of drainage solutions not only in Australia and New Zealand.
MEA Supreme Polymer Concrete Channels are manufactured using lightweight polymer concrete, allowing for ease of handling and installation. The shallow drainage channel provides greater hydraulic efficiency with zero permeability of toxic chemicals and other harmful substances.
Available channel systems include LZ/LS 1000, LC 2000, LS 2000, and LS 3000, with depths of 60, 80, 110, 130, and 220mm. The ideal shallow drainage channels are designed to accommodate high wheel loads from classes A10 to G900.
Specifiers can choose from galvanised or stainless steel options. The MEA Supreme Polymer Concrete Channel can be combined with other accessories for maximum functionality and visual appeal. Client-centric, Hydro also enforces an inspection unit for easy maintenance of the channel or inline sump.
In action, Hydro has installed the shallow drainage channel in spaces with limited workable depths such as sport or recreational fields, railway stations, bathrooms, parks, community spaces, and pool areas.
Get in touch with Hydro Construction for more details on ideal shallow drainage channels for a discreet and limited trench depth. Visit www.hydrocp.com.au today.