Hydro Durable Precast Stormwater Pits for Schools and Playgrounds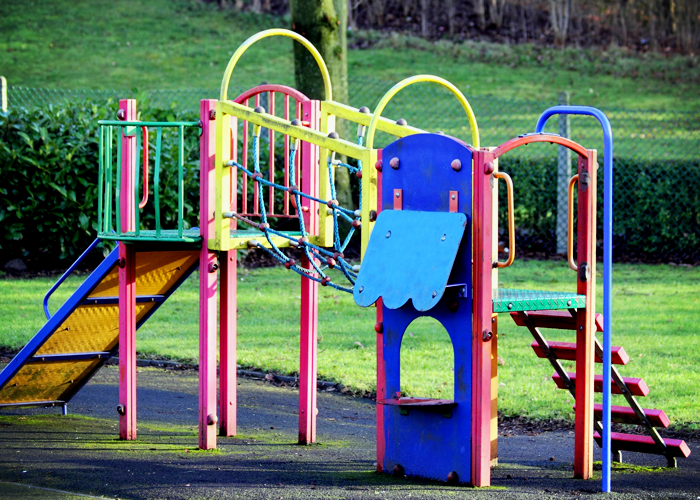 Hydro Construction Products are a proud supplier of durable Precast Stormwater Pits from MEA. Made of polymer concrete, they are considered the lightest alternative to traditional concrete pits, and are designed for use in public areas subject to large volumes of rainwater like schools and public playgrounds.
Why Specify Durable Precast Stormwater Pits for Schools and Playgrounds?
Schools and public playgrounds with substandard drainage will deal poorly with rainwater; Rather than filtering it into the ground below, water runoff may end in road gullies or urban streams, resulting in flooding and asset erosion. It may also result in clogging and release of harmful air with musty odours, putting the health and safety of children at risk.
Well-versed in water management systems, Hydro strongly recommends the use of durable Precast Stormwater Pits to secure a high level of safety and health in schools and public playgrounds. Formulated with polyester resin and enhanced through cutting edge technology, this product guarantees a practical and streamlined water management solution.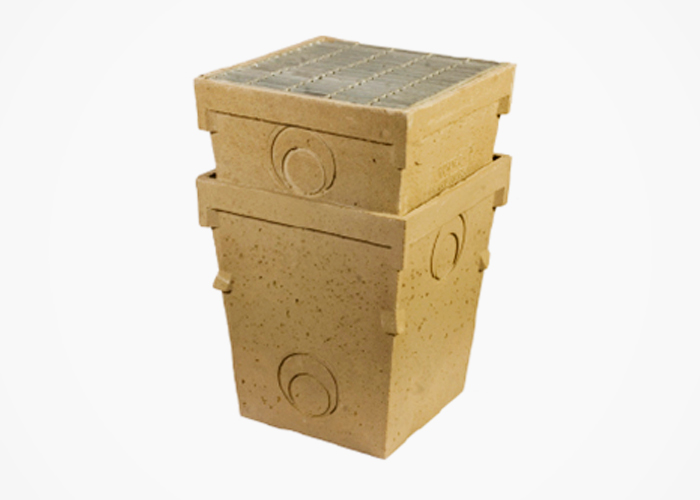 During heavy rainfall or flooding, these pits act as a storage container for stormwater. They hold the water runoff long enough to prevent flooding of parks and playgrounds, and allow gradual drainage through pipes at a rate that maintains an efficient water flow. They are also built with optimum security that prevents unauthorised access to below-ground utilities plus stops unfavourable water ingress for a well-rounded flood defense system.
Unlike heavy and expensive concrete pits, these precast stormwater pits are considerably lighter. They are easily transported to and carried onsite by hand and do not require steel reinforcement. The installation of precast stormwater pits is faster, safer, and more effective, perfect for parks and playgrounds.
Durable Precast Stormwater Pits are offered with standard 300mm to 900mm sump clear openings and a 300mm riser depth. They can be combined with a choice of a grater or electrical cover. They are installed with M8 Galvanised Thread Bold in the corners of the lid and pit recess, ensuring a secure lockdown without additional brackets or bars.
Learn more about durable Precast Stormwater Pits by heading over to www.hydrocp.com.au today.