Digital Locker Locks Important Cleaning Advice from KSQ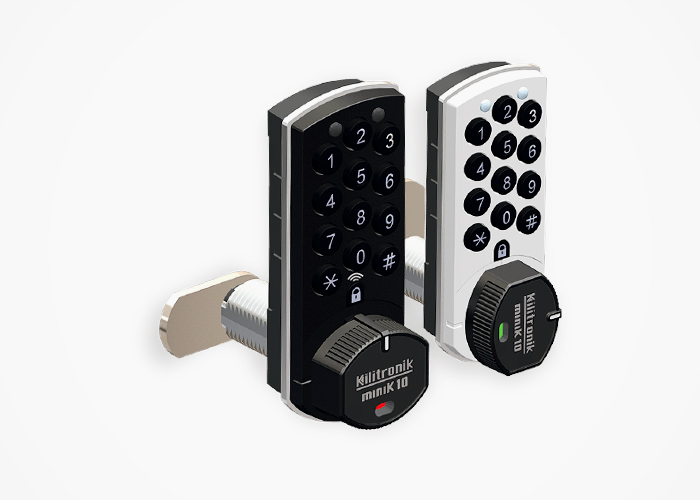 Important Cleaning Advice for Installers and End Users for Digital Locker Locks
MiniK10 cleaning to prevent the spread of COVID-19;
As outlined by Work Safe Australia, cleaning means physically removing germs, dirt, and organic matter from surfaces.
Workplaces should clean surfaces at least daily. Special attention should be given to frequently touched surfaces (e.g. tabletops, door handles, light switches, desks, toilets, taps, TV remotes, kitchen surfaces, and cupboard handles & locks).
As stated in the MiniK10 manual please clean the keypad and body of lock with a mild soapy detergent with a slightly damp cloth and cotton tip to remove germs and dirt.
IMPORTANT! Do not use any hard or abrasive cleansers.
IMPORTANT! Do not clean the lock with chemical materials that can melt plastic (such as thinners, acetone, disinfectants, isocol or other alcohol sprays or liquids, etc).
Be very careful not to spill water on lock.
Find out more, visit www.minik10.com.au.