Fixed rotary clothes lines from Austral Clothes Hoists
Austral Clothes Hoists manufactures a large range of Clothes Lines and Mail Boxes in Australia:
RetractAway Clothes Lines.
Fold Down Clothes Lines.
FoldAway Rotary Hoists.
Fixed Rotary Hoists.
Mail Boxes.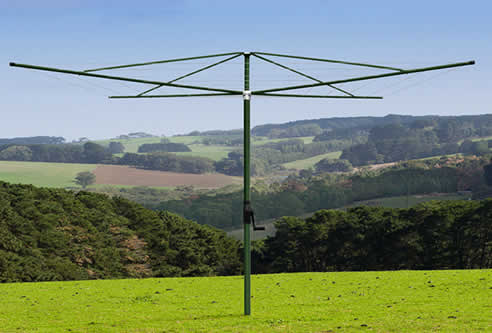 The Austral Elite is a galvanised rotary powdercoated in Heritage Green. The Elite features strong galvanised tubing, galvanised wire and one peice hedical column with plastic gear case.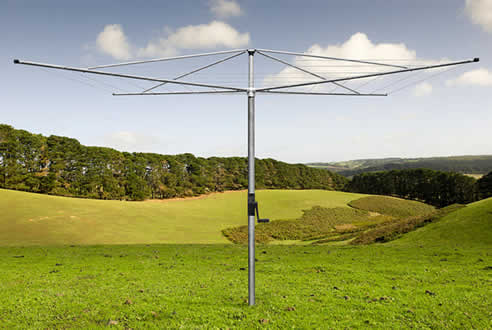 The Austral Deluxe Rotary offers the same features associated with traditional galvanized rotaries. The Deluxe Rotary is made from sturdy galvanized steel, galvanized wire and helical column with plastic gear case.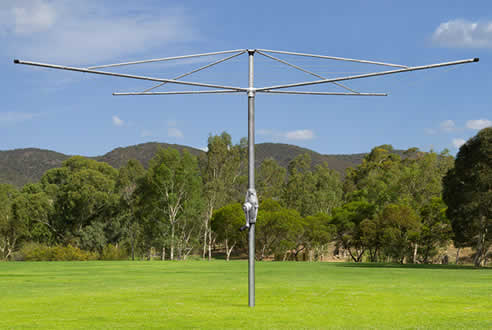 The Austral Super Rotary is built using sturdy galvanized tubing, galvanized wire and heavy duty metal gear case. You won't go past the Super Rotary for a virtually maintenance free clothes line.