Pre-Laminated Insulated Flooring System from Ecobuild Solutions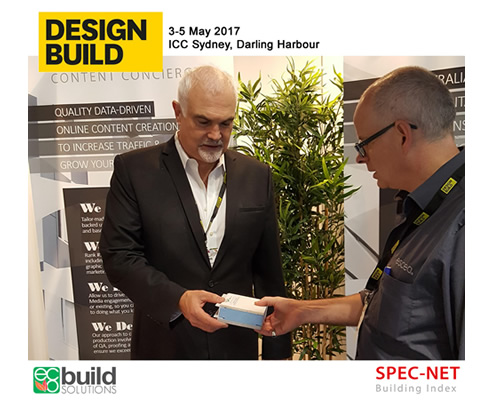 At the recent DesignBuild expo held in Sydney, Ecobuild had on display InsulFloor Insulated Flooring.
InsulFloor is a lightweight, easy to handle & install, pre-laminated insulated flooring system ideally suited to first-floor extensions, sloping blocks, raised floors, construction with stumps and bearers, granny flats and transportable homes / compounds.
About 10% to 20% of the heat in a home can be lost or gained through the floor. Thus, floor insulation is an important component of the overall house insulation.