MEA® KERB Polymer Concrete Drainage Channel by Hydro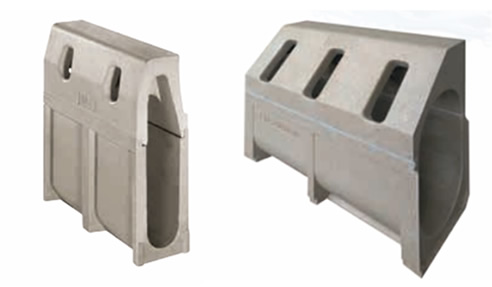 MEA®KERB is a polymer concrete drainage channel designed and manufactured for use as a kerb with an integrated drainage function. The composite material is made from natural mineral products, such as quartz, basalt and granite, bonded together by a resin mixture. This unique physical composition leads to a durable polymer concrete drainage channel with high flexural tensile and compressive strengths.
MEA®KERB is suitable for applications where high load bearing is a concern. It can be applied for linear drainage in both urban and rural roadways, roundabouts, property access roads, lay-bys and bus stops.
Where the structural integrity of conventional drainage systems are compromised, due to wear from prolonged exposure to the elements and liquid ingress. The MEA®KERB drainage channel system offers longevity through innovation.