Indoor Ceramic Tile Installation for Kitchen Splashback by Johnson Tiles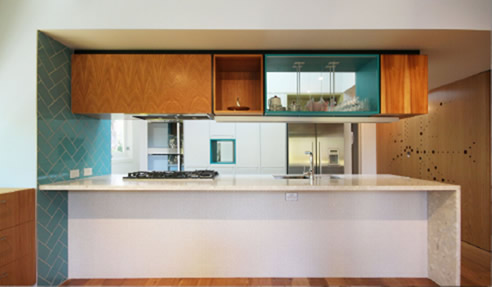 Indoor ceramic kitchen tiles are an ideal material for kitchen splashbacks installations since they are easy to apply, clean, and maintain. Selecting which tiles to use, however, can be tricky especially for those who don't have a particular idea on what they want their whole kitchen to look like.
Johnson Tiles are manufacturers and suppliers of indoor ceramic kitchen tiles. With their wide range of tiles, any design is achievable. Their stunning looks do not interfere with the products' durability; making Johnson Tiles the perfect choice for those who want long lasting results.
Design Ideas with Johnson Tiles' Indoor Ceramic Kitchen Tiles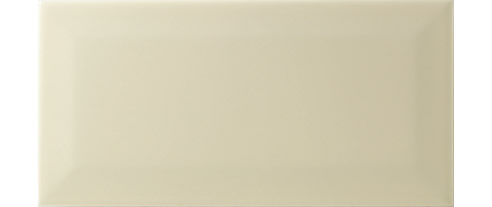 The "Brick" Look
Get the brick look by using gloss bevelled edge tiles by Johnson Tiles. These make great alternatives to the ordinary rectangular tile. Its bevelled edges provide texture and dimension, giving details to the kitchen splashback without overpowering the balance of the elements in the room. Perfect for modern houses, gloss bevelled edge tiles enhance the aesthetic appeal of the kitchen by providing a classic yet fresh look.