Industrial Chic with Gloss Bevelled Edge Ceramic Tiles by Johnson Tiles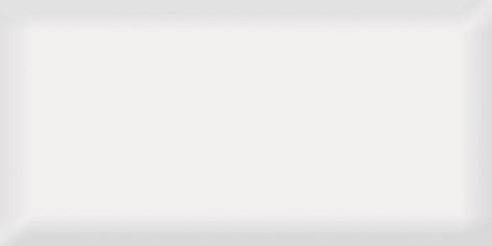 Johnson Tiles supply gloss bevelled edge ceramic tiles for both residential and commercial applications. With an impressive resume spanning five decades, Johnson Tiles continues to expand their trusted catalogue of tile solutions and services.
Stand out from the crowd
With a versatile profile, white tiles prove to be a popular choice for homeowners and design professionals alike. For those looking for a visual boost, Johnson Tiles proudly offers a stunning range of gloss bevelled edge ceramic tiles. The edge detail of the specialised tile creates a texture without appearing overdone. The tile range adds dimension and personality, while maintaining the simplicity and versatility of a white tiled wall.
White gloss bevelled edge ceramic tiles by Johnson Tiles are compatible with a wide variety of tiling applications, whether for indoor or outdoor use. The basic colour complements many other colours in achieving a specific motif or theme for any space. The gloss finish brings a sense of delicateness that makes for a sophisticated atmosphere.
As with all of their tile offers, Johnson Tiles fabricates gloss bevelled edge ceramic tiles with no less than premium raw materials. Their longevity in the tile manufacturing sector reflects their expertise in harnessing the properties of producing high-quality ceramic tiles. State-of-the-art processing technologies ensure that each tile exhibits high strength and durability to withstand long term hard wear. In addition, each tile delivers excellent resistance to moulds and mildew, even in moist environments like bathrooms and kitchens, thereby preserving structural integrity. With little to no maintenance needed, the tile range provides long lasting service in any application.