Aritco 4m Electric Platform Lift from RAiSE Lift Group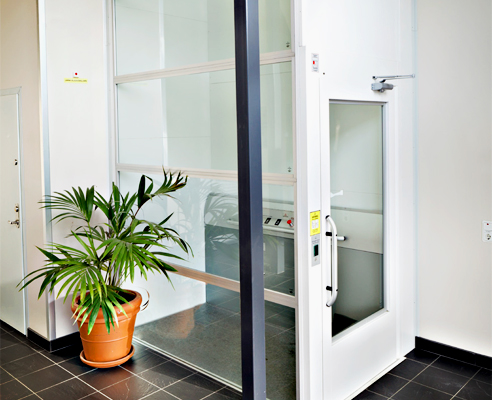 A practical solution for up to 4 metres of travel.
The 4m Electric Platform Lift is designed to fit into any environment and suit any project. It is our most versatile platform lift, tailored to meet your needs and tastes. It has a variety of functional features and interior or exterior design options, including a range of colours and optional glass modules.
It is supplied with an integral structure and cladding in either steel or glass and is an attractive, functional feature in any building.

NSW:
02 9932 3600
VIC:
03 8651 2999
NSW: Balgowlah Business Park, Unit 1, 28-34 Roseberry Street, Balgowlah NSW 2093
VIC: 43 Bakehouse Road, Kensington, VIC, 3031