Bespoke Lifts for Home or Office from RAiSE Lift Group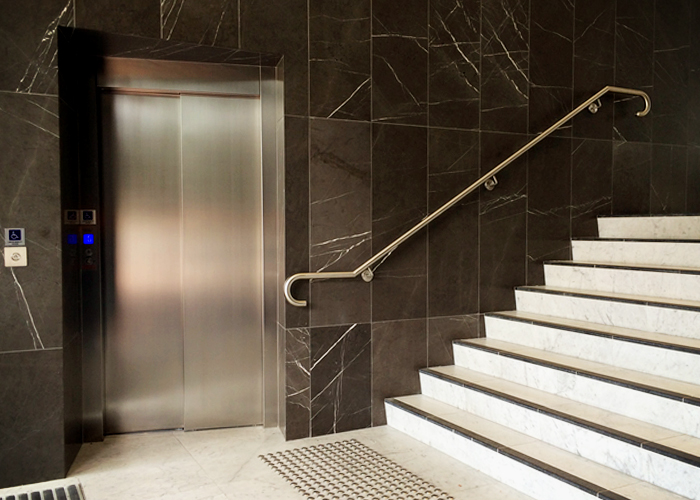 RAiSE Lift Group are your local experts in bespoke passenger lifts for home or commercial facilities. One of their most popular lift solutions from their comprehensive range is the Access Plus. This lift is available to specify with custom skin plate walls, marmoleum floor, and ceiling with LED lighting. The Access Plus from RAiSE Lift Group is also exceptionally smooth and quiet when in operation backed by premium Italian manufacture.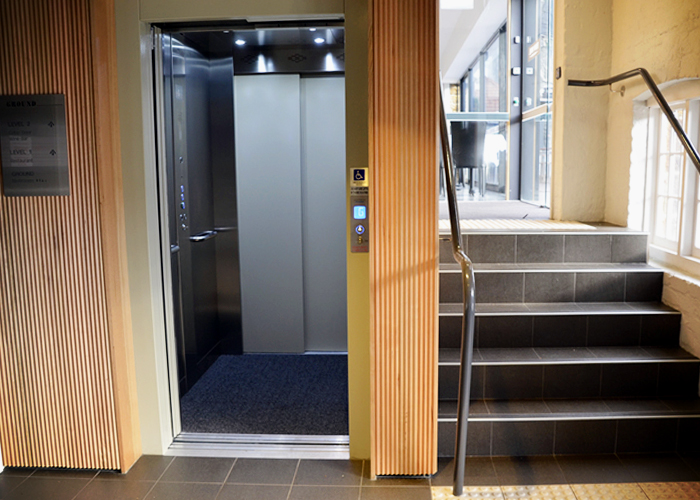 Access Plus home or office lifts are BCA and DDA compliant. RAiSE Lift Group also boasts lift solutions that are low in cost to maintain. A comprehensive 12 month warranty and optional extended warranty are a testament to this fact.
The Access Plus is available in through-car entrance configurations. Installed externally, self-supporting lift towers are optional. For more information regarding these bespoke lifts for your home or office, contact RAiSE Lift Group by visiting raiseliftgroup.com.au today.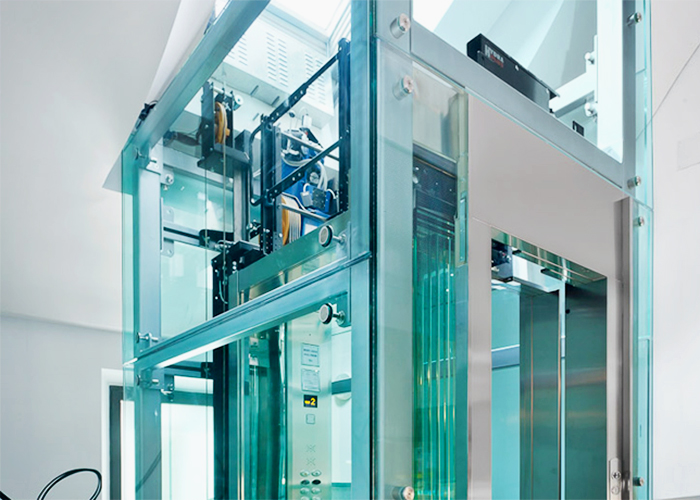 NSW:
02 9932 3600
VIC:
03 8651 2999
NSW: Balgowlah Business Park, Unit 1, 28-34 Roseberry Street, Balgowlah NSW 2093
VIC: 43 Bakehouse Road, Kensington, VIC, 3031