Duro Mastic™ P15 waterproofing from Durotech Industries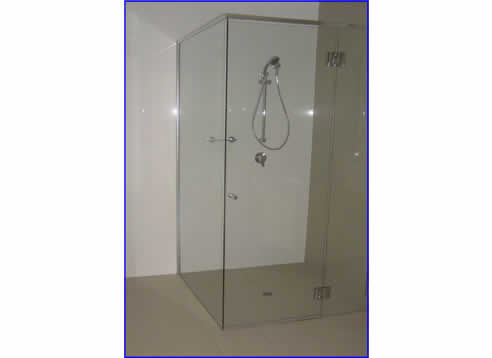 Duro Mastic™ P15 is a modified acrylic urethane membrane. Duro Mastic™ P15 is a tough, flexible waterproof membrane with exceptional elongation and elasticity. It will expand and contract under normal substrate movement. It is supplied as a thixotropic liquid, that is easily applied to both vertical and horizontal surfaces. The formulation is designed to ensure a quick tack free time and fast cure, with a high solids content and excellent durability. Duro Mastic™ P15 passes the test requirements of AS 4858:2004 and conforms with the requirements of AS 3740 "Waterproofing of Wet Area's within Residential Buildings" - 2004.
Water based, environmentally friendly.
Very fast drying.
Low VOC, < 7g/Litre [APAS Guidelines].
Industry leading solids content ( >60% by volume).
AS4858:2004 testing confirms durability is 200% greater than required.
Excellent movement and crack bridging capability ( >800% elongation).
Compatible with most building materials.
Does not bleed or leech oils.