Industrial Elevator Product Guide from Alimak Hek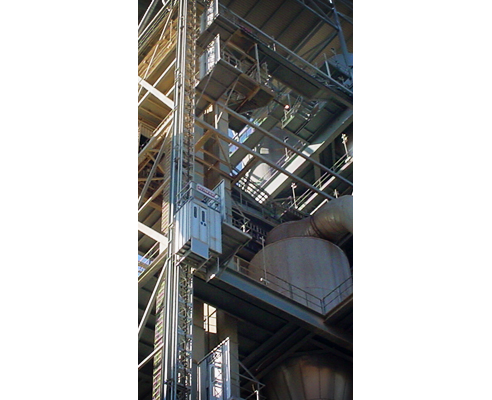 Alimak and Heis-Tek industrial elevators are used in all kinds of industries. With these elevators, customers are better able to access, monitor and service key processes in their plants. Developed to withstand the extreme conditions of the world's most hostile environments, Alimak and Heis-Tek industrial elevators have proven invaluable in many industries including Oil & Gas, Metals & Steel, Ports & Shipyards, Cement and Power industries.
Access and service elevators in less demanding environments benefit from our high technical experience gained from delivering our products from the Antarctic to the Sahara!
Explore the Alimak SE elevator in the Interactive Product Guide.