Natural Ventilation and Apartment Living from Breezway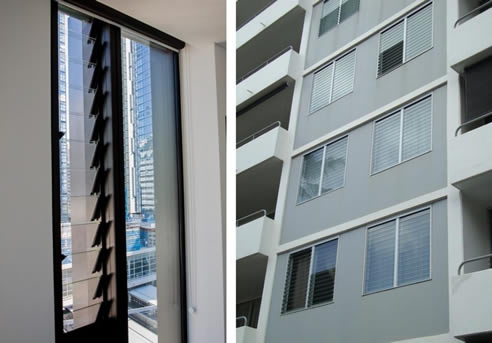 Apartment Living - Studies Show Importance of Natural Ventilation
http://www.breezway.com.au/good-ventilation-in-apartments/
At Breezway, we believe that ventilation is vitally important for healthy, naturally comfortable homes and buildings. As a result, two Australian reports have caught my attention recently due to their findings relating to natural ventilation.
Report 1: Better Apartments - Public Engagement Report
Recognising the growing popularity of apartment living, the Victorian Government has been working on their Better Apartments Design Standards for a number of years. As part of the development of the design standards, they released a discussion paper and then gathered feedback to better understand the relative importance of various aspects of apartment living.
Read a copy of the report here.
Natural ventilation in apartments is considered more important than views, sunlight or noise