Curved Acoustic Wall Panel Systems from Decor Systems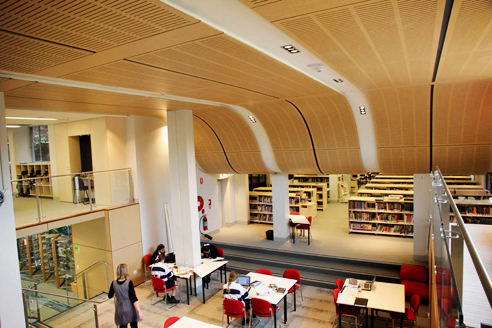 We think outside the square - so you can too!
Decades of hands on experience and thousands of projects have taught us how to innovate and brainstorm both internally and with clients to develop our production processes to bring the designers vision to reality.
Our innovations include:
Concealed fixing systems.
Curved panel systems.
DecorMount installation systems.
Hygienic protection systems.
Choice of pre-finished applications.
Fire treatments.
Acoustic treatments and systems.
The Decor Systems team has the expertise and experience to manufacture engineered systems that will perform exactly as required. Contact our amazing team today!