Floor and Wall Tiles: Personalised Customer Support Services from Johnson Tiles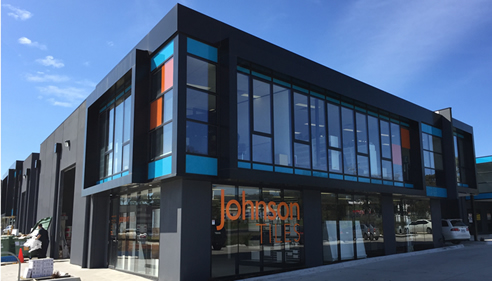 Johnson Tiles delivers their well-crafted range of floor and wall tiles with highly professional and personalised customer support services. Johnson Tiles has been in the tile manufacturing business for more than 50 years and counting. In the face of shifting industry trends, Johnson Tiles continues to be a bigger and better one-stop shop for various tile projects across the country, and overseas.
World-Class Floor and Wall Tiles
Floor and wall tiles by Johnson Tiles are designed for timeless visual appeal and manufactured for long lasting build quality and service. With premium raw materials and high attention to detail, Johnson Tiles solutions will deliver excellent performance as best suited to both domestic and commercial projects.