Floor and Wall Tiles Sales Network by Johnson Tiles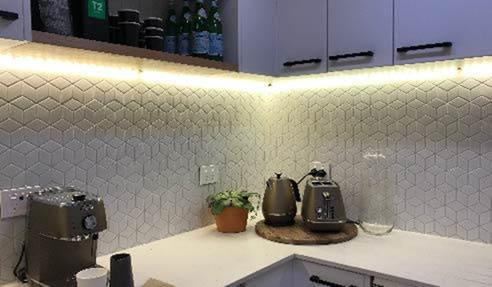 Johnson Tiles has become Australia's leading provider of floor and wall tiles, on the strength of customer-driven quality and excellent customer support services. The friendly staff of Johnson Tiles welcomes guests to their many showrooms and sales outlets, where they can explore a wide array of styles, from edgy avant-garde to reserved minimalist. Clients can book expert consultations to help them select the right floor and wall tiles for their projects.
With high attention to detail and aesthetic value, personalised customer support services deliver the best quality in all kinds of tiling projects. Johnson Tiles has chosen strategic locations for their showrooms to extend their network throughout Australia.
Johnson Tiles have made it easy for Victorians to access their customer support services at two showrooms and sales outlets in Melbourne. The head office of Johnson Tiles can be found at Unit 1, 843 Mountain Highway in the suburb of Bayswater. Clients can visit the showroom and sales outlet from 7:30am to 5:00pm, Monday to Friday, and 8:30am to 3pm on Saturday. The Bayswater staff will receive your queries, comments and suggestions regarding floor and wall tiles via hotline at (03) 9721 3305 or (03) 9721 3356.
The second Melbourne showroom is located at Unit 2, 22-30 Wallace Avenue in the suburb of Point Cook. The branch operates from 8:30am to 5:00pm Monday to Friday, and from 9:00am to 3:00pm on Saturday. Clients can access the Point Cook staff's customer support services by calling (03) 8459 2828.