Commercial Floor Drain Grates and Ductile Iron Grates for Orion Springfield Central by Hydro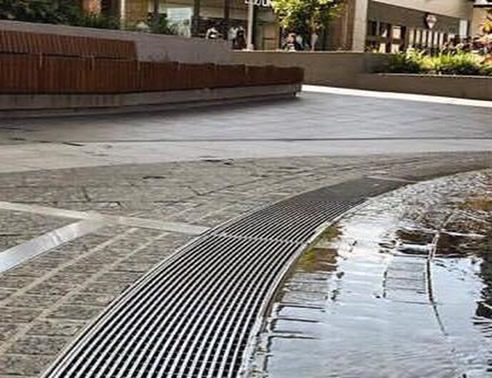 Hydro Construction Products deliver a wide range of high-quality commercial floor drain grates and ductile iron grates to fit the Australian built environment. For 15 years, Hydro has assisted clients with drainage solutions and water management services that seamlessly integrate creative form with security and functionality.
Orion Springfield Central: Project Backdrop
In 2016, Hydro embarked on a $154 million expansion project situated in Brisbane's fastest growing southwestern corridor. Hydro teamed up with Mirvac Builders to supply a number of customised slip-resistant commercial floor drain grates and ductile iron grates for the redevelopment of Orion Springfield Central.
The project's goal involved the introduction of expanded casual dining, as well as an entertainment and fashion hub. From its original size of 37, 175 sqm, Orion Springfield Central doubled in size to 68, 720 sqm - making it one of the top ten largest shopping centres in the state of Queensland.
Orion Springfield Central now houses 198 retail stores, a 2000-seating capacity movie house, over 3000 parking spaces, and caters to an estimated 6.5 million customers per annum.