Keywatcher Key Management Systems - New Website for KSQ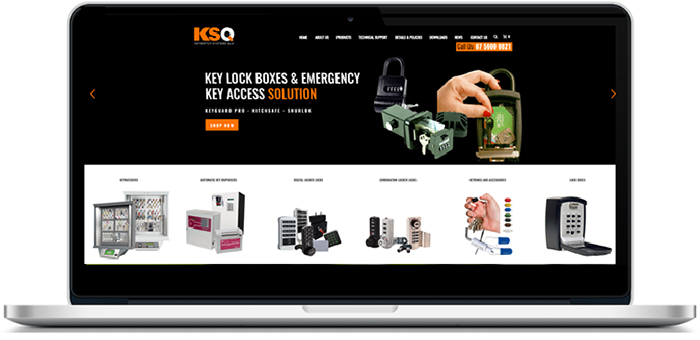 Keywatch Systems QLD is proud to announce the launch of our new website which coincides with our expanding role as a leading supplier of the Keywatcher Key Management Systems, along with our unique and exclusive range of digital electronic, and combination locker and cabinet locks.
The new website boasts an easy to use design allowing customers to quickly find the information on our products or services along with being responsive with mobile devices, making it easy to navigate on a wide range of web browsers and portable devices.
We've introduced a range of new content to the website, including a Keywatcher Request For Quote form along with a Locker Lock Request For Quote form that allows customers to request a tailored quote for their individual needs.
In addition to our Technical Support area where you can view FAQ on our main products, the new Downloads Page is host to a library of specification sheets, installation templates, user guides, and product brochures. The next addition will be Video content including product walk throughs and tutorials which is currently under development.

Our E-newsletter will be sent fortnightly with the latest product releases and updates along with special member only discounts and offers. Don't Miss out, sign up now!
When you need advice on key management and key control... you need KSQ!
Our close and continued relationship with our suppliers greatly assists in the development and technology of new and existing products. It substantially reinforces their awareness, use, and popularity for many applications and industries ranging from Federal and State Government facilities to commercial, industrial, and private enterprises.